Edraflame's first game. Become Greeny Tank, and escape the military base. But be aware that evil robots, sentries and flying bombs are going to try stopping you.
Best played on Mac OS X 10.11 or newer.
The Windows port was tested on Windows 10 but should work on Windows 8 too. Recommended at least 1GB video card, 2GB ram and about 1GB of archive space.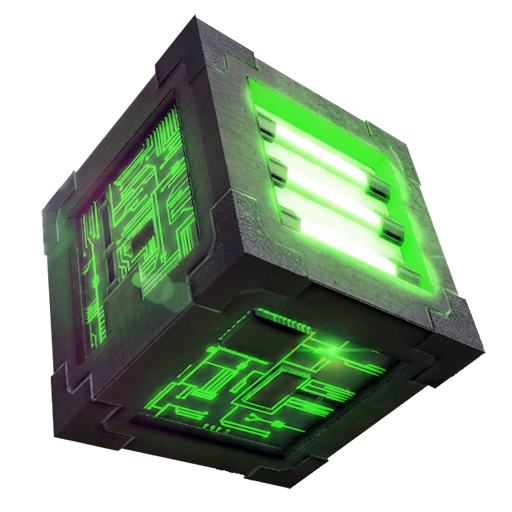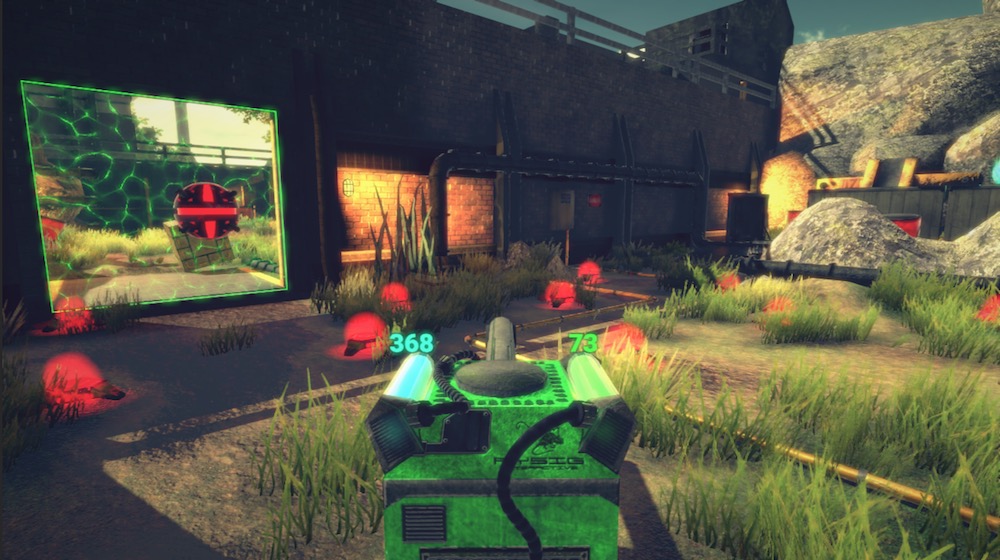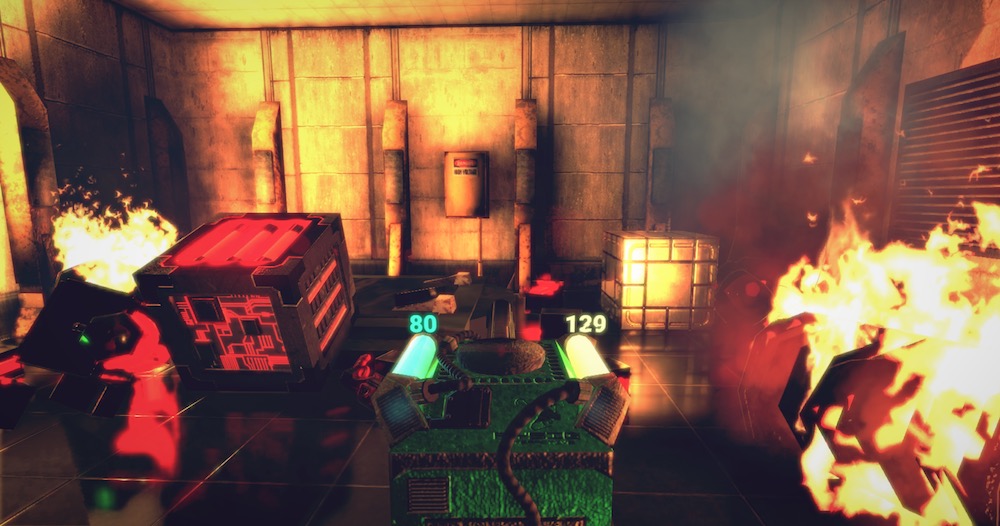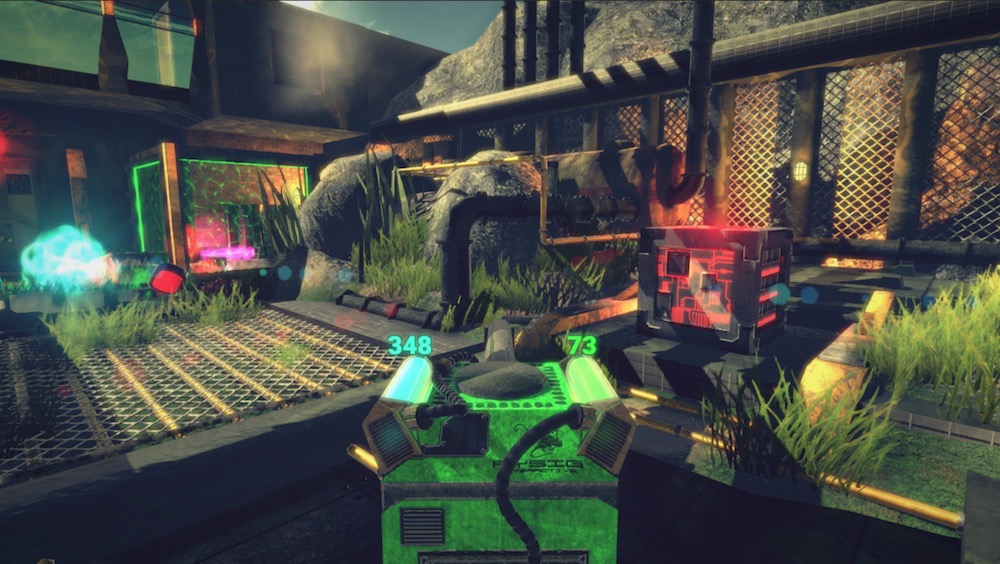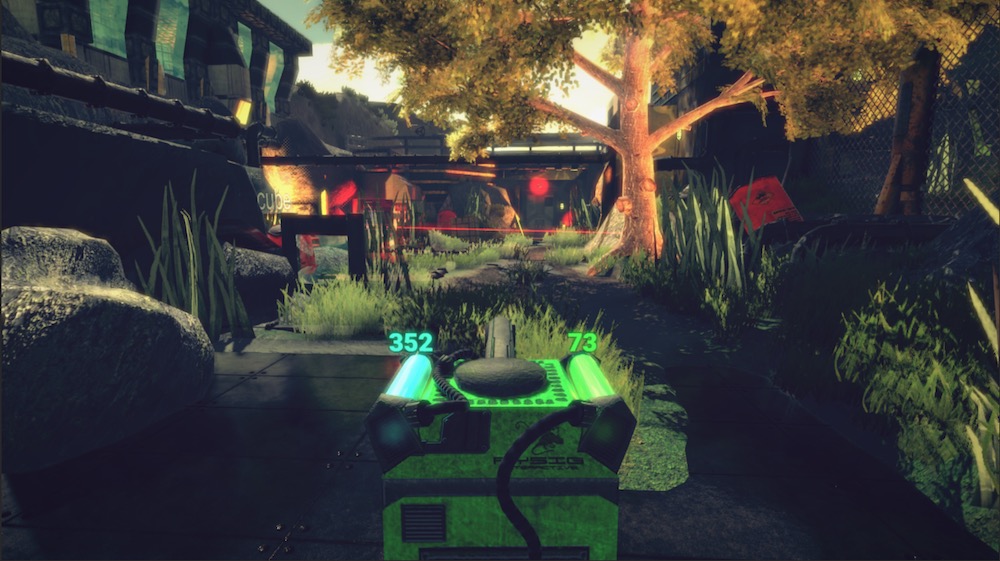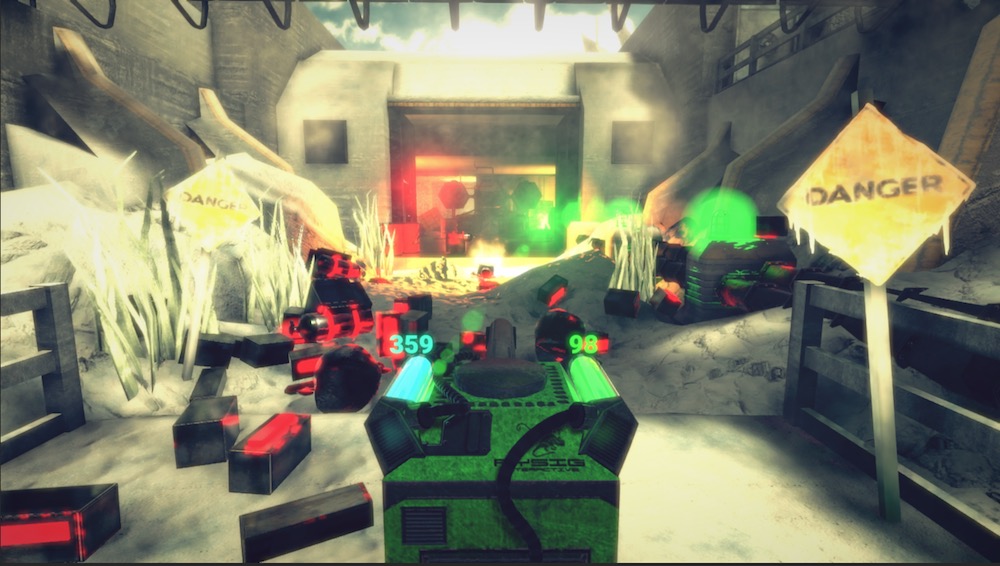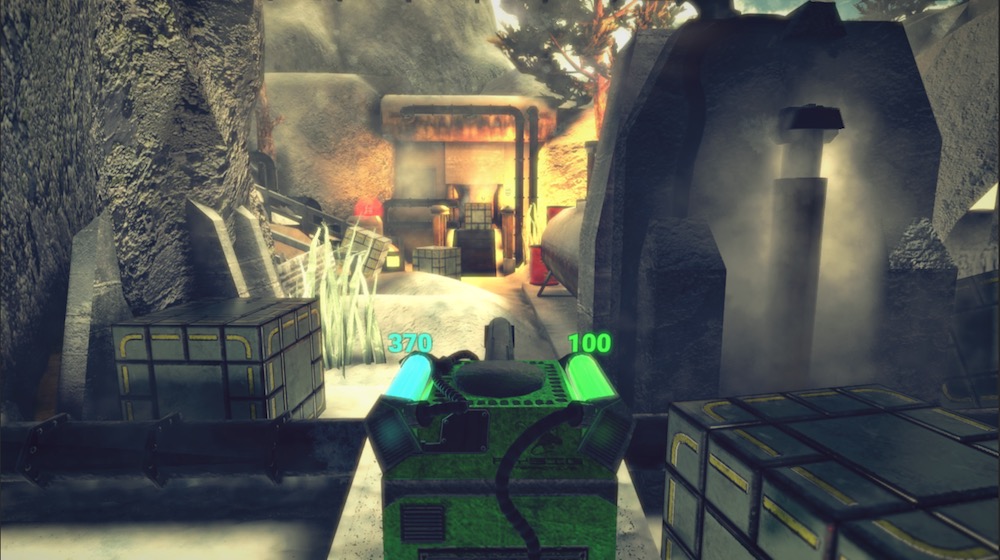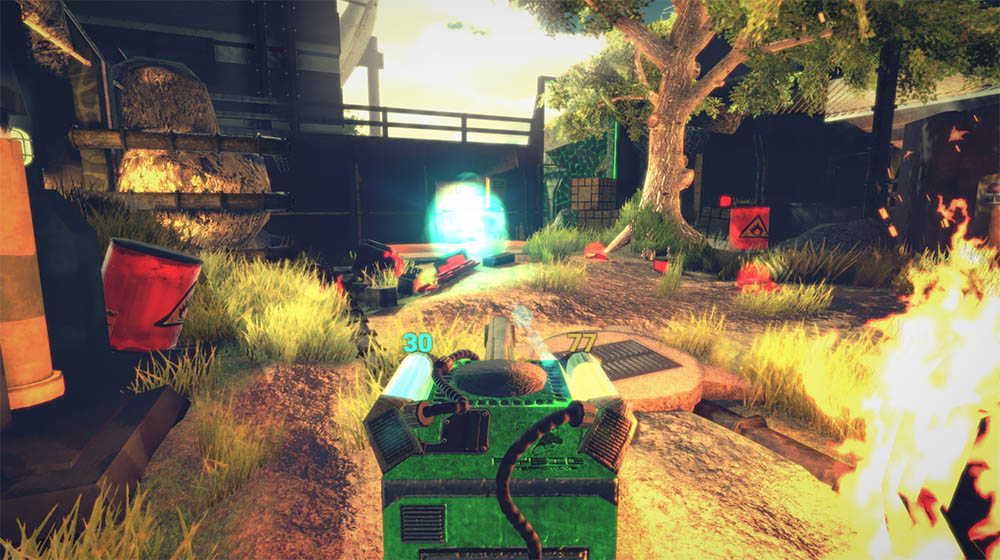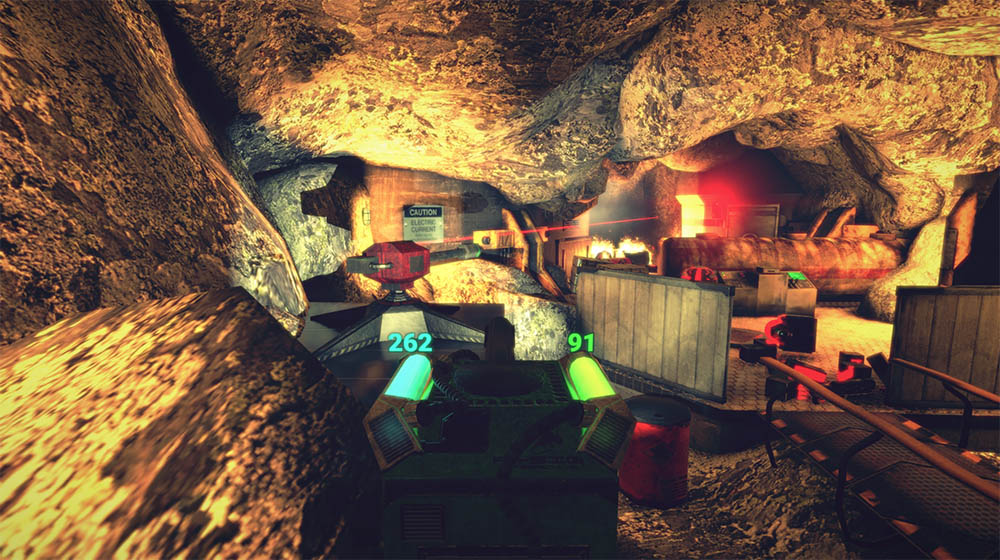 Downloads
Downloads are currently no longer available