GIANT UPDATE ABOUT EVERYTHING
It's been more than a year since the last blog post. Back then I was still in the prototyping stage! We are nearing release so I figured an update was due!
MAIN GAME
The game has evolved to be an adventure-exploration game, with some puzzles here and there. It's set on a curious planet with a misterious history. You'll guide a rover; your mission is to retrieve as many data samples as possible. Finally you'll have to find a way to activate the ancient portal to get back to Earth.
---
During this journey many foes will hinder you. Good thing the rover is equipped with exploding rockets!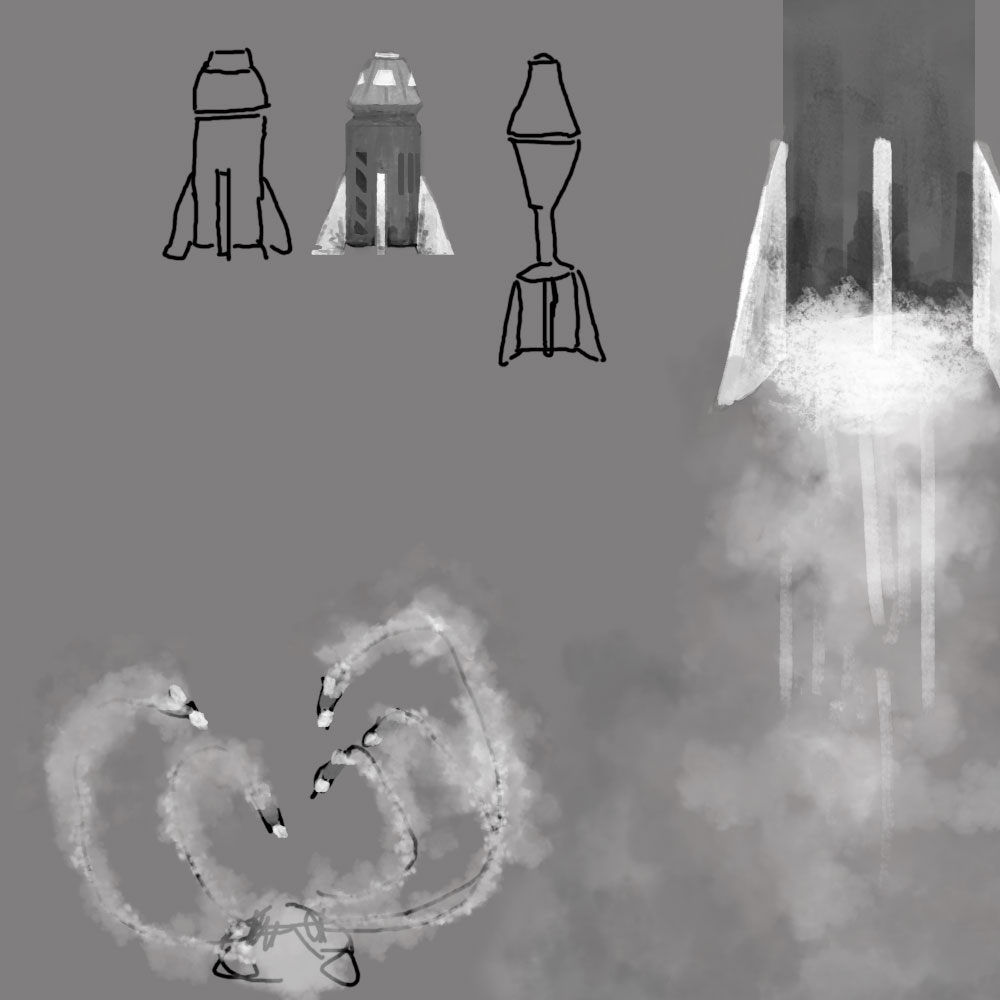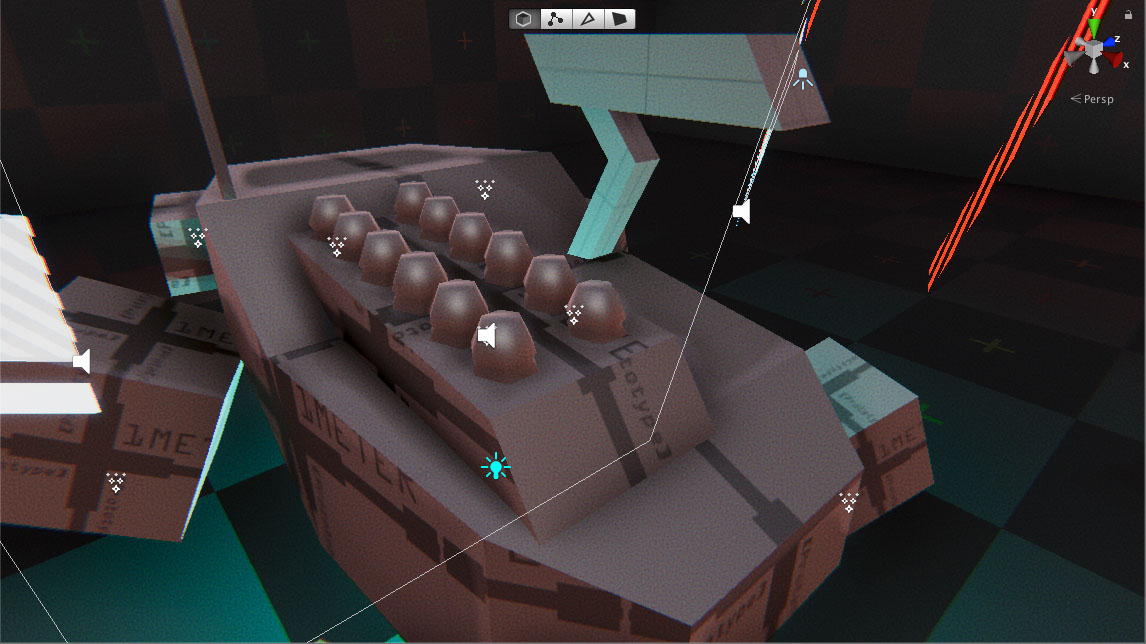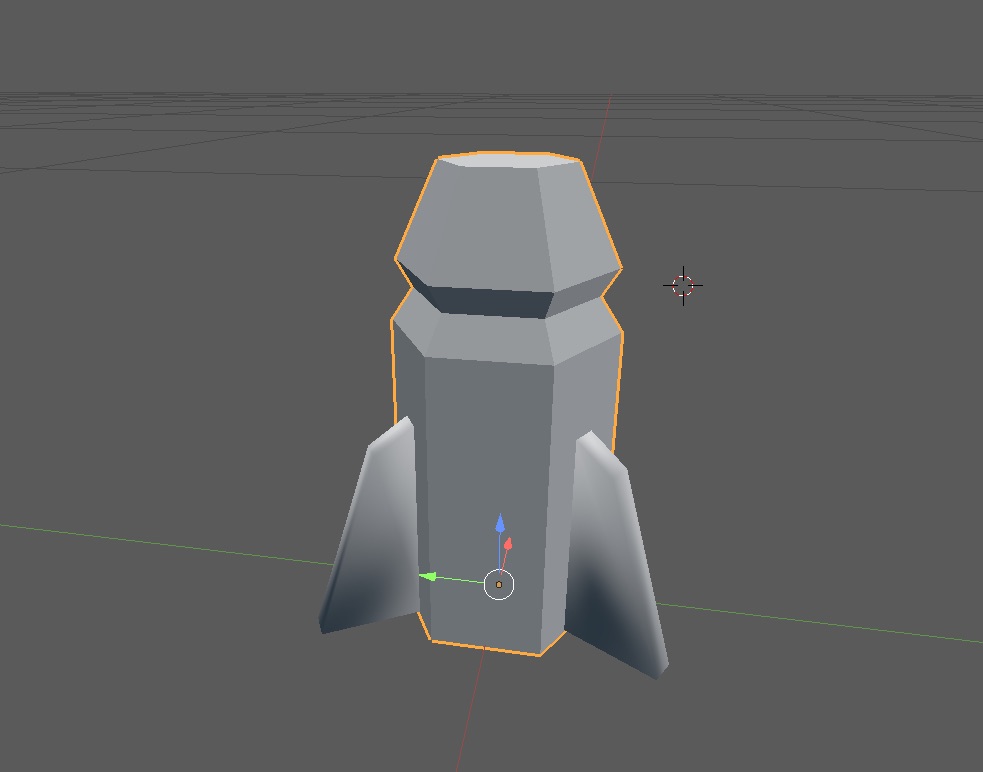 First tests with the rockets trajectory
Then it also got a nicer UI, still needs work but it's getting there
Some basic combat functionality is also getting tested
Editor
It's important to optimize workflows. Especially for repetitive tedious tasks like frequent scene switching or opening certain folders (both in and out of Unity).
I present: Butler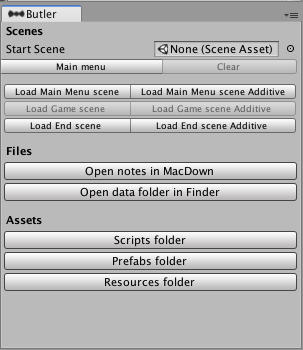 There are also some other tools that are not part of "Butler". Like shortcuts to setup invisible walls.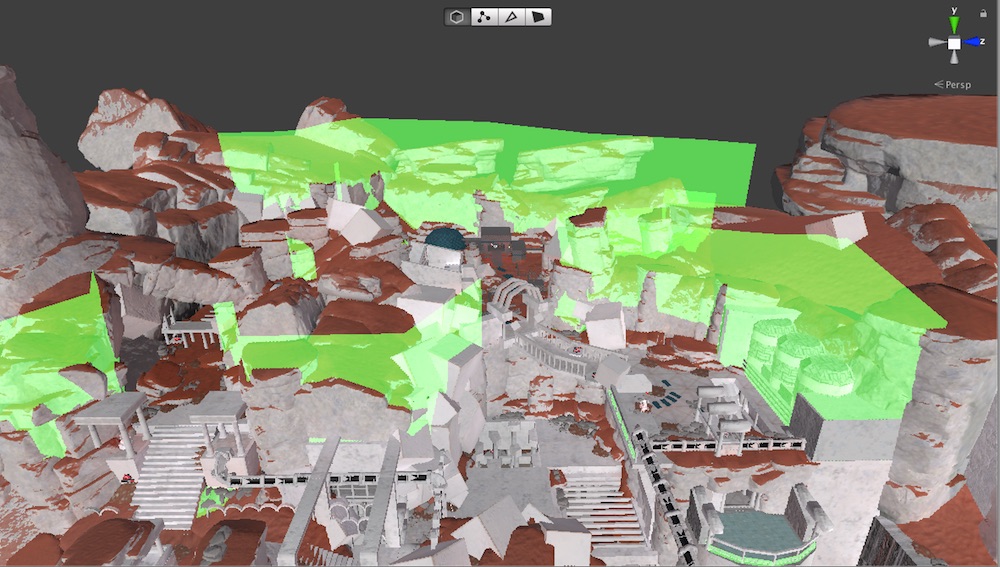 ---
Enemies preview
Different types of enemies were also added. More info will come in the next dev-log. Until then here's a sneak peek.