https://twitter.com/enricomonese/status/834815546134843392
This was back in February, when it all started. A lot has changed since then.
Interaction
There now is a basic interaction manager which handles, wait for it, interactions with things around the map.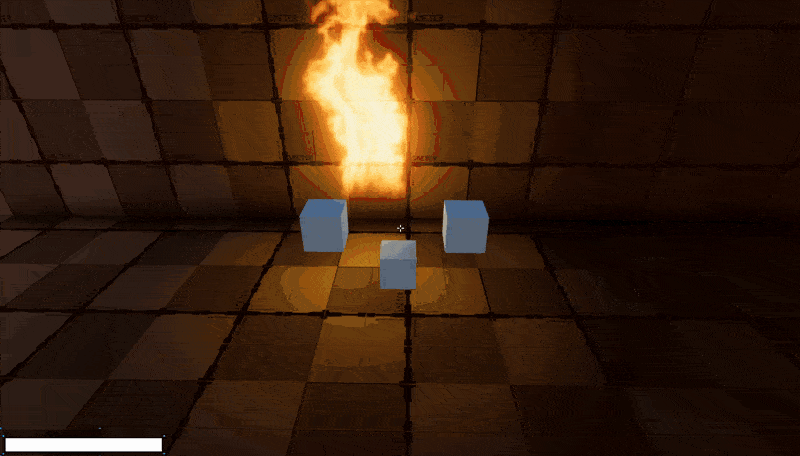 ---
EXPLOSIONS
Also some testing for explosions.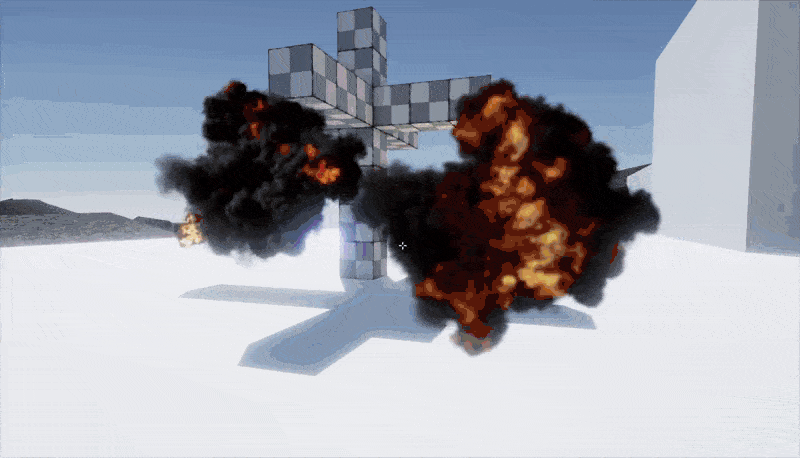 ---
Terminals
And terminals are starting to have functionality.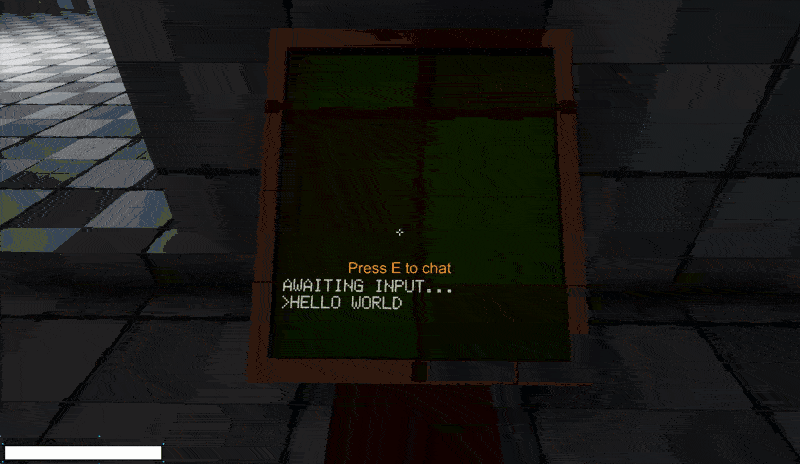 ---
Lightmapper
I've also been playing around with the new progressive lightmapper, seems cool. A lot faster too.
---